Karen Pattie
Manager / Senior Advocate
Education
Degree in Education and Psychology
Arts degree: Painting and Sculpture
Cert Counselling
Cert Community and social work
ASSIST cert suicide prevention
Registered Marriage Celebrant
Registered Teacher
Board experience
Parent Centre, Government Kindergarten, and Child care.
Work experience
I have worked at BAIS for the past 14 years as advocate and manager. Prior to this I taught on the Hibiscus coast and in Samoa. I ran my own business as a practicing artist for 7 years. Prior to this I worked as a teacher/head Teacher, counsellor and worked for CYPF'S.
Personal statement
I am committed to contributing to community and believe that all groups in our culture should be represented with dignity and respect. Having raised three children as a solo parent, the challenges of family budgeting housing etc. is not unfamiliar. I understand the need for support from the wider community and have a passion for my role as advocate.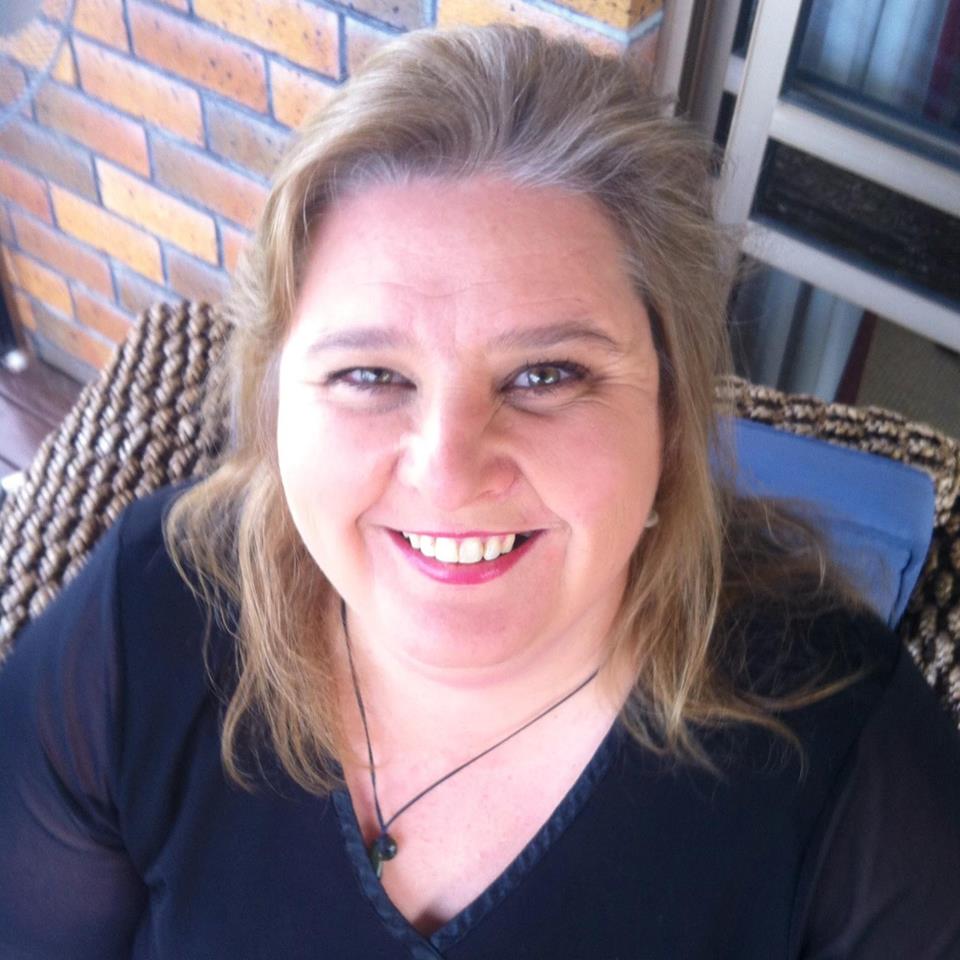 Jacqui Smith
Advocate / Trainer
NZQA Level 3 First Line Management
NZQA Level 4 Adult Education and Training
NZQA Level 4 Public Sector Service
Diploma in Travel & Tourism
ASIST certificate in suicide first aid
Certified Life Coach
Personal Comment
I have been with BAIS since December 2015. Before this I was 10 years at Work and Income in a senior position training staff. My extensive product knowledge of Work and Income Policy has provided me with the foundation to provide solid information to support vulnerable people in my advocacy role.
As a single parent of 2 children (both now young adults) I remember how daunting it was to apply for DPB when my marriage ended with two young children (they were 2 & 4 years old at the time). Before becoming a mum I had 10 years working in the banking industry. Being a "Beneficiary" was foreign to me and my family. After learning to budget on a very restricted income I wanted to use my experience to be able to help others. I completed my certificate in Life Coaching and had started my small business as a coach. When I saw an advert for a Case Manager it ticked all the boxes of what I was wanting to achieve with the security of a regular income. After 10 years I was ready for a change when the opportunity to be an Advocate presented itself with additional bonus of learning Fundraising. I enjoy the challenges of a dual role and I am confident in being able to continue to secure funding to provide a free advocacy service to those in need.
Sophie Pereira
Administrator/ Fundraising
Hi, my name is Sophie and I currently reside on the beautiful hibiscus coast for the past decade, raising my two sons. I am just returning to the work force after having time off caring for my youngest son, whom has high needs. Before having time off with my son, I was a Case Manager at Work and Income. I have worked in the Orewa, Albany and Browns Bay offices.
I have a wealth of knowledge in the benefit system but also knowledge in the extra help that is available for special needs children. Having navigated the Ministry of Education, Ministry of Health and CCS for available resources being respite, financial or extra support in the classroom myself. I am aware of just how isolating and stressful your life journey can become when you have a child that requires extra care and attention. I have always had a natural gravitation to help people, so working for BAIS that does just that is a once in a lifetime opportunity.
I love learning new skills and anything that involves numbers. So, immersing myself into the fundraising, administrative role for BAIS is a fantastic fit. I look forward to becoming an invaluable asset for BAIS and being to support our Advocates so that they can continue to help others.