Anna-lee Dewes
Degree in Education and Psychology
Post graduate dip. Primary Education
Qualified Teacher 6 years
Applied behaviour analysis therapist
Board Trustees Orewa College
Personal Comment
I have been involved with BAIS for the past 6 years, as a board member, secretary and now chairperson. I am married with two young children, and have just returned to part time work. As a young family with a mortgage in the Auckland housing market I know how difficult it is to budget on a working wage. The roll of our advocates is to help families who have much less to live on and those most vulnerable in our communities. I have been part of this organisation and its development which has proven to be a humbling journey. There are so few agencies that specialise in this area that I know how important this service is. The service often provides a lifeline for people in difficult circumstances and for people not strong enough to face a large government agency on their own.
I was raised by a single mother who I am sure would have used this service had it been available. As a teacher I have seen families struggle through things like losing jobs and separation. It is reassuring to know that we have his service available for them, and extremely rewarding to be part of it.
I am part of this board because I see the real value of this service to our community and I am proud to support the passionate staff of BAIS in their running of this essential service.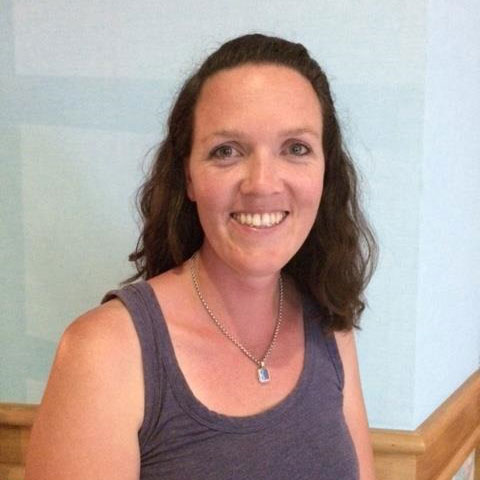 Kate Flannery
Currently a Student – currently studying Masters in Marketing.
Degree in Marketing Communication.
Committee member for Whangaparaoa Schools Parents and Friends charity group
Historically, worked for a large organisation who processed products from end to end, which is manufacturing though to distribution, for B2B customers. Primary role was to improve data management throughout the business so that resources could be better invested in improving customer satisfaction.
Personal Comment
I am a mother of two small children, one currently getting a child care subsidy, the other at school. I enjoy being outside and spending time with my family and friends. I joined the BAIS team to use my skill in something new. It has been a real learning curve seeing how much people need help to manage the WINZ system. Seeing the BAIS team in action makes me appreciate that a service like this is available to anyone, these ladies are so skilled and knowledgeable. It is a wonderful team to be a part of.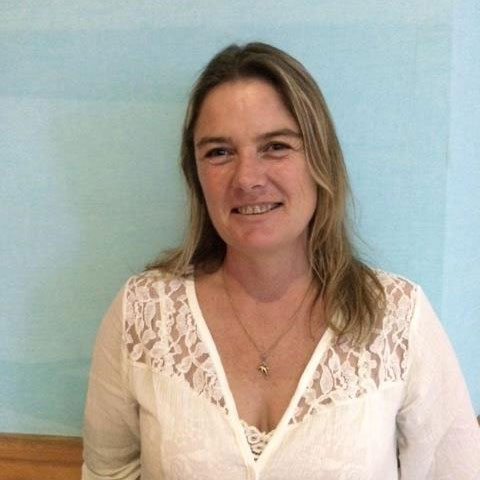 Veronica Emery
Employed in a senior role for a firmly established importing company based on the North Shore
My primary role is management of financial accountability and logistics. I have been in this role for 12 years
My work history has always been in office management and accounting, the training that I have had has ensured that I have developed the skills required for my current position
Personal Comment
Originally from the North Shore I have always enjoyed the community in which I live. I have raised three children, the last of which is in her final year at college. I believe we have the luxury of living in such a wonderful country and am an avid supporter of our natural resources and environment. I have also had to meet the needs of raising a family and know that now more than ever the financial challenge of this is very hard on our families. I have been an active member on the BAIS board for the past four years. This role constantly reminds me of how important community is and that those without a voice at times need help.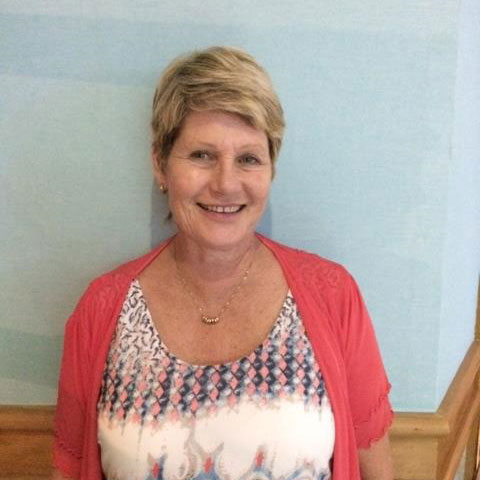 Linda Holden
Qualified nurse originally based in Wellington and Lower Hutt
Moved to UK where I was co-owner of a successful IT business, after 7 years the business was sold, and I bought my family back to New Zealand to re-established on the Hibiscus Coast
Owner operator of a franchise business based on the Hibiscus Coast and North Shore
Currently owner operator of a successful retail business in Orewa
Served on both Plunket committee and Kindergarten committee
Personal Comment
I feel that this is such a valuable service and wanted to do more to ensure that this would be available to those who could least afford it. From the personal experience of being widowed at age 32 with 3 children to raise, I did not have the access to this type of service. I believe that had this type of service been available to me at the time that my process would not have been so difficult. I have referred clients to BAIS and have seen what a difference their service makes in times of high stress. With this in mind I have chosen to support BAIS and my wider community on the board. Offering both my life skills and business skills.
Fern Wendt-Corfe
Personal Comment
I hold a Bachelor of Education, with over 14 years experience working in the Early Childhood Education sector in New Zealand. I am passionate about Environmental Issues, Human Rights and speaking up for those who cannot do so themselves.
Currently I am a Homeschooling parent, as well as working from home part time as an 'In Home Educator'. I assist in the running of a local playgroup as part of a parent committee and it is my role to apply for funding, take care of the paperwork side of the playgroup and general interactions with the Ministry of Education.
The Hibiscus Coast has been my beautiful home for the last 10 years, having grown up not far from the area in Makarau, north of Kauakapakapa.
I believe the service that BAIS provides is so important, as all members of our community need a voice, especially those who are in times of stress. I look forward to being on the board and to be able to support the staff of BAIS to continue with the amazing work they do.
Daryl Gove
Full-time therapist (10 years) and therapy tutor (7 years)
Specialise in Medical Hypnotherapy for chronic health conditions
Supervisor and mentor to professional therapists
Professional guest speaker
Board member for around 10 years
Scottish born NZ resident for 22 years, and a recent citizen
Personal Comment
Life can be so difficult. When people are going through personal issues and hard times, even getting out of bed can be a struggle. I've been there myself and seen so many people have their life turned upside down and require assistance from the state.
The processes can be very overwhelming, and perhaps not always with equal outcomes. This is where BAIS comes in as a godsend to the people they help. I am on the board of BAIS to be a support to this fantastic organisation, that never ceases to amaze me with the amazing and extremely vital work that they do.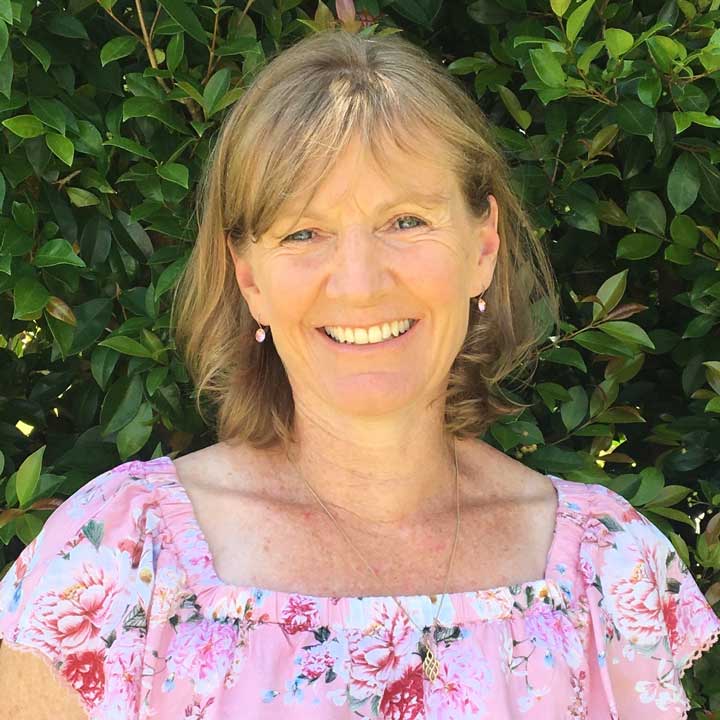 Sonia Cope
Bachelor of Social Work
I am currently employed as a family worker with Coast Families Trust based in a local primary school on the Hibiscus Coast.
Previously I have held roles in community mental health,a care and protection social worker and support worker/coordinator for Hibiscus Coast Grandparents Parenting Grandchildren.
Personal Comment:
I am part of a family of six, our four boys are aged between 14 and 21 years of age. I have lived on the Hibiscus Coast formost of my life and enjoy being part of this great community.I became aware of BAIS while carrying out my role as support worker for HBC Grandparents Parenting Grandchildren. I saw the positive impact that the BAIS team had on the grandparents and their families offering invaluable knowledge and support that made a tangible difference. Work and Income can be an intimidating place to visit, with the knowledge and skill of the BAIS team it can ease the client's anxiety andapprehension. BAIS are an invaluable part of our community and are a wonderful team of dedicated women.