Joan Drain
Business owner - this covered all aspects of operating a business, employment, marketing, taxation etc
Customer service manager trained in all areas of customer service
Trained as a site manager - 16 years for a major New Zealand based company, meeting KPI's, managing staff, ensuring company expectations were achieved
Personal Comment
I have raised two children and have been actively involved with my grandchild during her pre-school and high school years. Having lived on the Hibiscus Coast for 36 years, I have been a part of this community for most of my life.
I am now a national superannuant who initially sought the help from B.A.I.S to negotiate the requirements of Work and Income while managing my health. I found this service so valuable. The process and paper work required by Work and Income was at times very challenging. It has been a pleasure to continue this relationship with B.A.I.S by volunteering my time on the board. I have had first-hand experience with this service and continue to assist with my involvement.
As a national supperannuant I offer BAIS a practical aspect on the challenges that super annuants and beneficiaries face when dealing with Work and Income.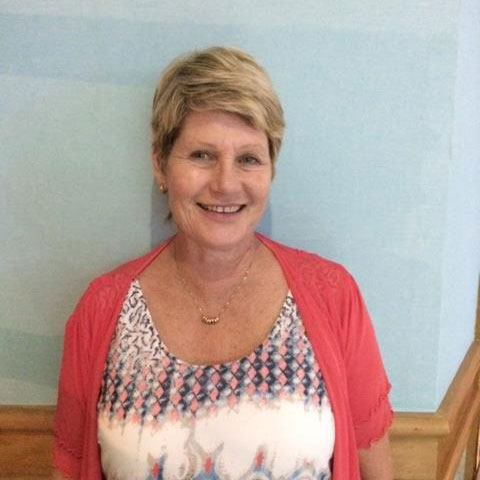 Linda Holden
Qualified nurse originally based in Wellington and Lower Hutt
Moved to UK where I was co-owner of a successful IT business, after 7 years the business was sold, and I bought my family back to New Zealand to re-established on the Hibiscus Coast
Owner operator of a franchise business based on the Hibiscus Coast and North Shore
Currently owner operator of a successful retail business in Orewa
Served on both Plunket committee and Kindergarten committee
Personal Comment
I feel that this is such a valuable service and wanted to do more to ensure that this would be available to those who could least afford it. From the personal experience of being widowed at age 32 with 3 children to raise, I did not have the access to this type of service. I believe that had this type of service been available to me at the time that my process would not have been so difficult. I have referred clients to BAIS and have seen what a difference their service makes in times of high stress. With this in mind I have chosen to support BAIS and my wider community on the board. Offering both my life skills and business skills.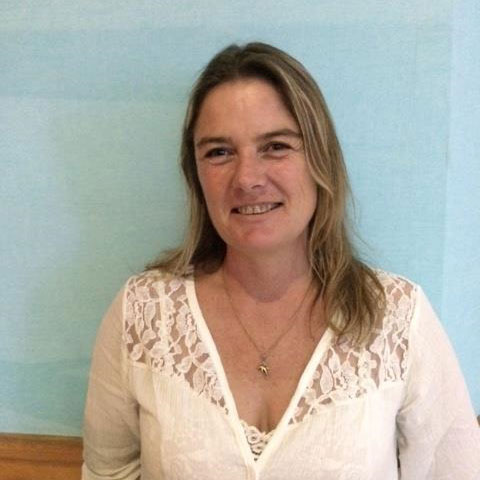 Veronica Emery
Employed in a senior role for a firmly established importing company based on the North Shore
My primary role is management of financial accountability and logistics. I have been in this role for 12 years
My work history has always been in office management and accounting, the training that I have had has ensured that I have developed the skills required for my current position
Personal Comment
Originally from the North Shore I have always enjoyed the community in which I live. I have raised three children, the last of which is in her final year at college. I believe we have the luxury of living in such a wonderful country and am an avid supporter of our natural resources and environment. I have also had to meet the needs of raising a family and know that now more than ever the financial challenge of this is very hard on our families. I have been an active member on the BAIS board for the past four years. This role constantly reminds me of how important community is and that those without a voice at times need help.
Anna-lee Dewes
Degree in Education and Psychology
Post graduate dip. Primary Education
Qualified Teacher 6 years
Applied behaviour analysis therapist
Board Trustees Orewa College
Personal Comment
I have been involved with BAIS for the past 6 years, as a board member, secretary and now chairperson. I am married with two young children, and have just returned to part time work. As a young family with a mortgage in the Auckland housing market I know how difficult it is to budget on a working wage. The roll of our advocates is to help families who have much less to live on and those most vulnerable in our communities. I have been part of this organisation and its development which has proven to be a humbling journey. There are so few agencies that specialise in this area that I know how important this service is. The service often provides a lifeline for people in difficult circumstances and for people not strong enough to face a large government agency on their own.
I was raised by a single mother who I am sure would have used this service had it been available. As a teacher I have seen families struggle through things like losing jobs and separation. It is reassuring to know that we have his service available for them, and extremely rewarding to be part of it.
I am part of this board because I see the real value of this service to our community and I am proud to support the passionate staff of BAIS in their running of this essential service.